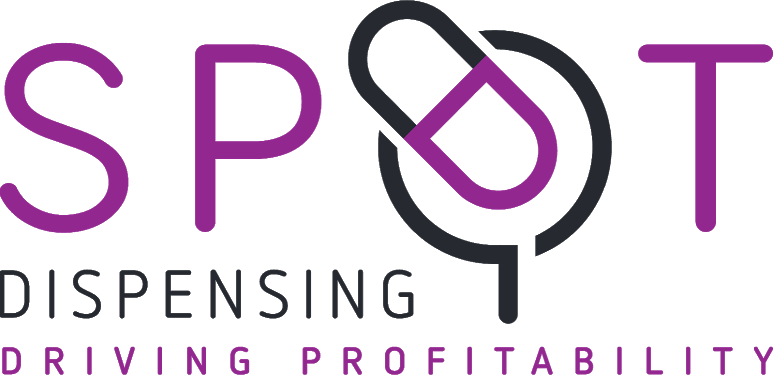 Who are we?
We are NHS GPs who have been successfully dispensing for decades! With our extensive knowledge we aim to allow you to maximize dispensing profit.
See our NEW Benchmarking Tool
A quick and easy way to Benchmark your Dispensary, and see the impact of SPOT.
What do we offer?
A SPOT Dispensing preferred provider. We have ensured that they understand Dispensing Doctors.
What Our Customers Are Saying
We are very proud of the service we provide and stand by every product we carry. Read our testimonials from our happy customers.