Benchmarking – SPOT Dispensing Data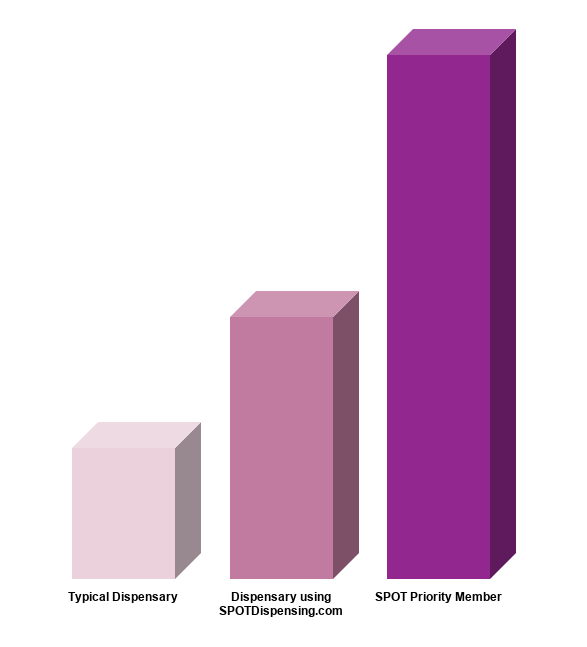 Use our tool on the left to Benchmark your Dispensary, and find out how you might improve on Profitability.
Within our Members only section, you can use many of our tools not only to ensure that you are improving your Profitability. It also provides useful teaching modules, videos and advice on ensuring that your Dispensary is running smartly.
Interested in Joining SPOT?
If you are keen to join SPOT Dispensing simply click on the Join button below.
Join Now!